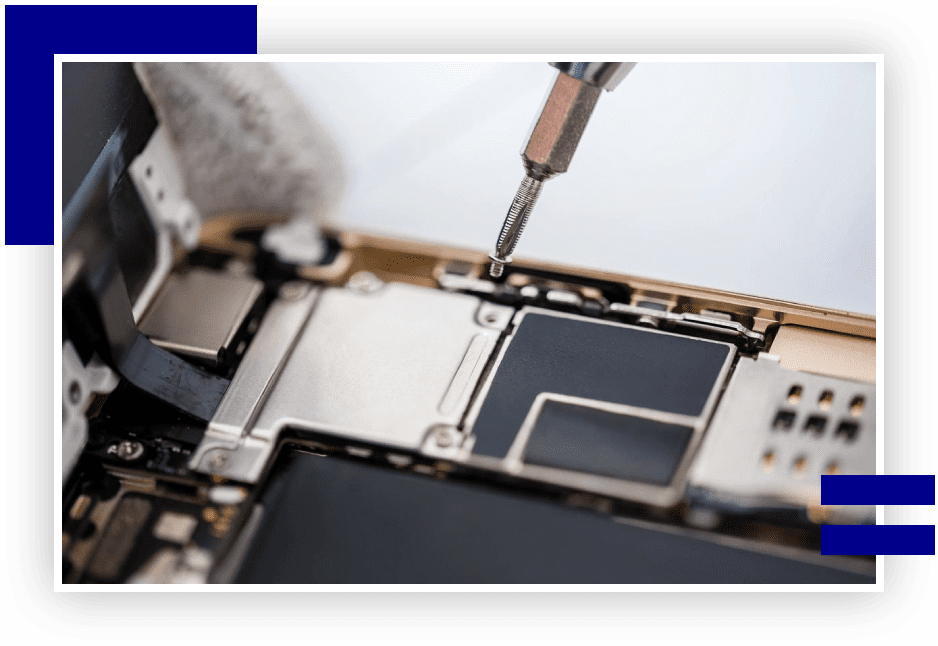 Efficient
Hard Drive Destruction Solutions
The continuous changes in technology and consumer behavior require you to improve your systems. As you upgrade to new devices, erasing files from old electronics is not enough to secure your data. The deleted information from hard drives can easily be recovered and stolen, leaving your business at risk. Fortunately, PC Renewal LLC is here to destroy your hard drives securely.
We offer on-demand services on-site, allowing you to witness hard drive destruction. You can also choose to have your devices destroyed at our facility. Our company maintains a secure chain of custody to keep your data safe. After the shredding process has been completed, the hard drives are recycled in an environmentally friendly way that meets and/or exceeds DEP and EPA recycling standards. A Certificate of Recycling/Destruction will be issued for your records.
Why We Are the Right Choice
Based in Morgantown, West Virginia, our specialists provide personalized solutions to meet your business needs. Our advanced technology permanently destroys all information in your hard drives, preventing even the most sophisticated data recovery attempts. Our clients also trust us for comprehensive electronic waste recycling. We take electronic hardware and recycle it securely with trusted partners.
Get in touch with us today to receive the answers you need. Our personable and dependable group looks forward to helping with your electronic waste recycling and destruction needs.