YOUR RETIRED ELECTRONIC SOLUTION
Helping You Responsibly Manage End-of-Life IT Equipment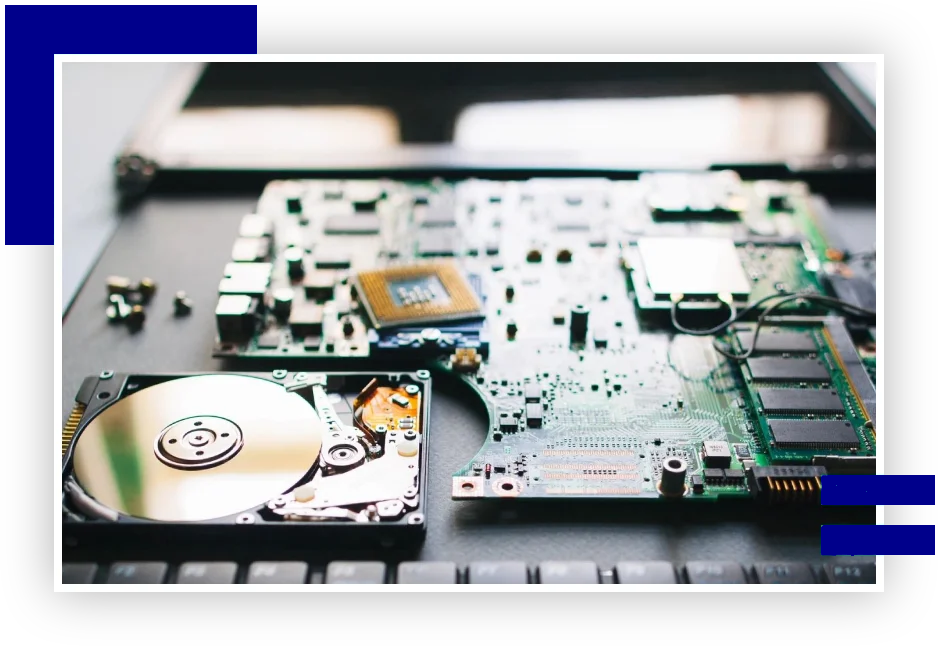 Turning E-Waste Into
Valuable Resources
For 17 years, PC Renewal LLC has been trusted by commercial, government, and nonprofit organizations in managing their electronic assets. We help minimize your data and regulatory risks as well as maximize the reusability of e-waste materials. Considered a small, woman-owned business, we have been serving the recycling demands of our customers in commercial, government, banking, medical community, non-profits, and the public at large.
We'd Love To Hear From You
For more information, reach out to us today. Our friendly and reliable team looks forward to providing you with high-quality e-waste recycling and disposal services.